Merch by Amazon really is a breakthrough gold mine for those use it wisely. Started back in 2015, after 3 years growing rapidly, the service has become very famous among Amazon sellers, merchants and people who want to populate their brands. In general, some people simply see it as a place to upload your T-shirt designs and sell them via Amazon. However, Merch by Amazon is more than that outside look. Today, let's find out what is Merch by Amazon and what's made of.
Sir, what is Merch by Amazon?
Good question. Merch by Amazon is a place where you can upload your designs, Amazon will produce the product based on sales demand and your designs, then ship them to the customers who bought it on Amazon.com. Your designs can be: T-shirts, Hoodies, Sweaters, Long-sleeves, Short-sleeves, Shirts…
This is a print-on-demand service, which means they print the t-shirt after the sale was made. Amazon will handle the production procedure, also the logistic process and storage, you won't need to worry about products, materials, factory, warehouse, tailors, unsold stuff or any of them. It's risk-free (or at least very-tiny-small risks). The only thing's gonna waste you is time and your thinking brain.
In short for TL-DR:
You upload your T-shirt design and set the price.

Amazon approves it, making it as an Amazon product.

People buy it.

Amazon makes it, ships it to people.

You have the money. Sounds fun!
"Easiest money I've ever made."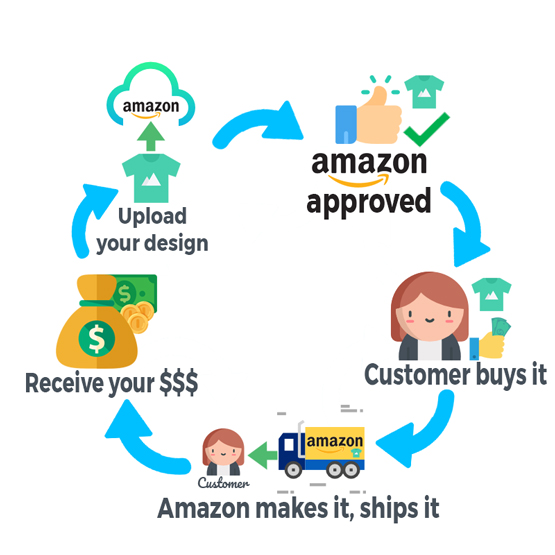 But not that easy. Your T-shirts will be one of the Amazon products, among millions of others. Which means to survive in the crowd, it will require pricing, product description, categories, even marketing campaigns for it, and more. Amazon handled the backend logistic, shipping, but to get your stuff sold, it's up to yourself.
You can easily distinguish Merch by Amazon products from others by the following indicators:
The listing will always have a sizing chart.

There will be a visible white tag on the main image.

There won't be a person wearing the shirt in the primary photos of the listing.

[Unofficial] Have this line in the product description: "Lightweight, Classic fit, Double-needle sleeve and bottom hem"
What's good of selling with Merch by Amazon?
There are some other T-Shirt print-on-demand services out there, like CafePress and Zazzle. However, they do not have such giant pool of designing materials and professional customer service like Merch by Amazon. I am not sure about the exact amount of their items, but it's more than 8 millions.
Branding with Amazon is great. Once you sold items via Merch, Amazon will keep your brand online and show it to many places on the site, helping populate your brand's name effortlessly.
Also, Merch by Amazon helps your team reach further and interact with the larger pool of customers that you've never imagined before. This is one of the best benefits come from Merch by Amazon.
Not only that, your items published via Merch by Amazon are likely to have Amazon Prime tag along and it will be displayed with other best merchants on the platform, increasing your brand's popularity and trust. Moreover, your T-shirts can aim to the A-Class customers of Amazon – the Primers, having the better chance for sales.
As I've mentioned above, Amazon covers the producing and shipping process, so you do not need to worry about finding a manufacturer and a shipper of yourself. So your cost, risk and time of running the business will be minimized and even earns you a hell of money. Woohoo!
Such tempting! I want to get started with Merch by Amazon now
That's the spirit! Let's go Merching with us, I will guide you step-by-step what to do and what to take care of when doing business with Merch by Amazon.
Merch by Amazon is easy, risk-free and beneficial indeed. Be caution, there must be always some drawbacks. Your T-shirts should be treated as an Amazon product, which means they will fight against millions of others on the platform, so what you need to do will clearly be:
Grab the hottest and most trending ideas and turn them into T-shirt. Ideas are what that counts at Merch by Amazon;

Set the price for the items;

Build a description based on Amazon requirements;

Make it as creative and attractive as possible, suit best for SEO;

Run effective Marketing campaigns for them. You will need to be wise and smart on this field to do it right.
You'd better spend your time on these works when Merching. Now let's go deep and start your journey.
"To Merch by Amazon, and Beyond"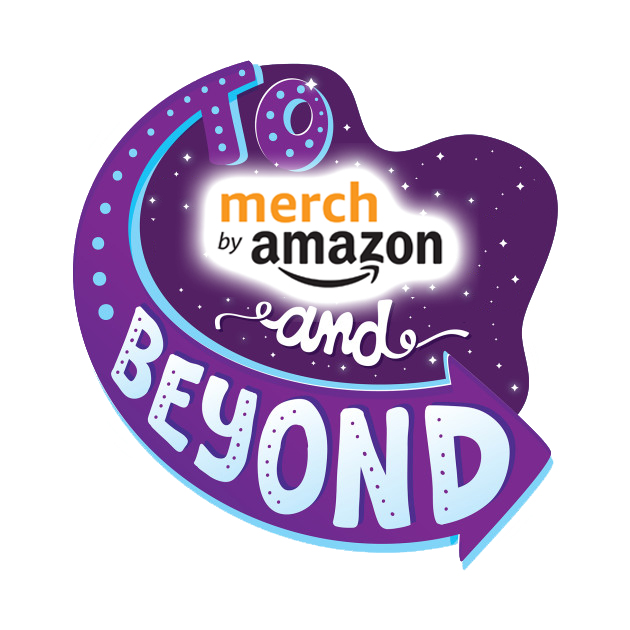 I. Get yourself an Invitation
To sell anything, the first thing you need is an account for merchants/sellers. To get it, please request an Invitation at Merch by Amazon. Amazon will sort out everything and send you an official Invitation to join their Merch. It's up to your luck. No one can tell exactly the time you will get the invitation, might be a few days, or even months. Nonetheless, everyone gets their invitation.
To request one, please follow this friendly orange button and click "Request Invitation". Fill in your information and kindly wait for the response.
II. Unleash your creativity
In the meantime waiting, step forth ahead. Be active and collect all the ideas, hottest trends you can mine and turn them into T-shirts. Remember to personalize your own items, spread your own culture.
It's good to have your own opinion about fun, trend and idea, but to stand brightly among other, you must learn from the opponents. This will increase the chance your T-shirt having sales.
First of all, you must make clear of these factors:
Your Keywords and look-alikes, comes from your ideas and hottest trends;

Relevant T-shirts are selling on Amazon, analyze them;

Your targeted customer areas and audiences;

Your style, directions, purposes and niches;

Trademark and Copyright checking, don't get yourself killed right at the first place;

Other competitors: the sellers with the same niche.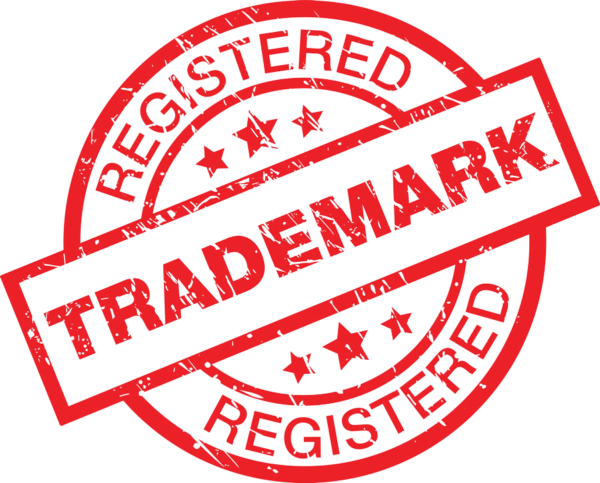 There are a lot of ways catching trends and ideas:
Traditional way: Surfing hundreds of pages of Amazon T-shirt and find yourself as many ideas as you can. This proves not so good efficiency and the rate of return is also low, you cannot observe the item ranks either. However, this way is free.

Merching Service: Use a 3rd party service to collect the images, ranks, available date, price, categories, pricing charts, ranking charts, and many other useful data. They also come with the huge pool of T-shirt items which was mined from Amazon platform. What you need is just log into the service and roam for ideas and trends. However, this costs.
We have several Merching service out there, such as SpyAMZ, MerchInformer, MerchSensei. Above all, SpyAMZ proves exceptional performance with fast data mining speed , a giant pool of T-shirts, up to 7 millions and rising. Furthermore, it provides useful data analysis and idea catching helper like: Best ranks list, Sudden Increase, Random – Shuffle T-shirt, Detailed price and rank charts, Trademark checking, and more.
SpyAMZ is the best tool available for sellers/merchants with Merch by Amazon. It's incredibly effective and helps you catch the hottest trends at once. Sell with SpyAMZ, win with SpyAMZ. It's not just the design, but also a part of your marketing strategy.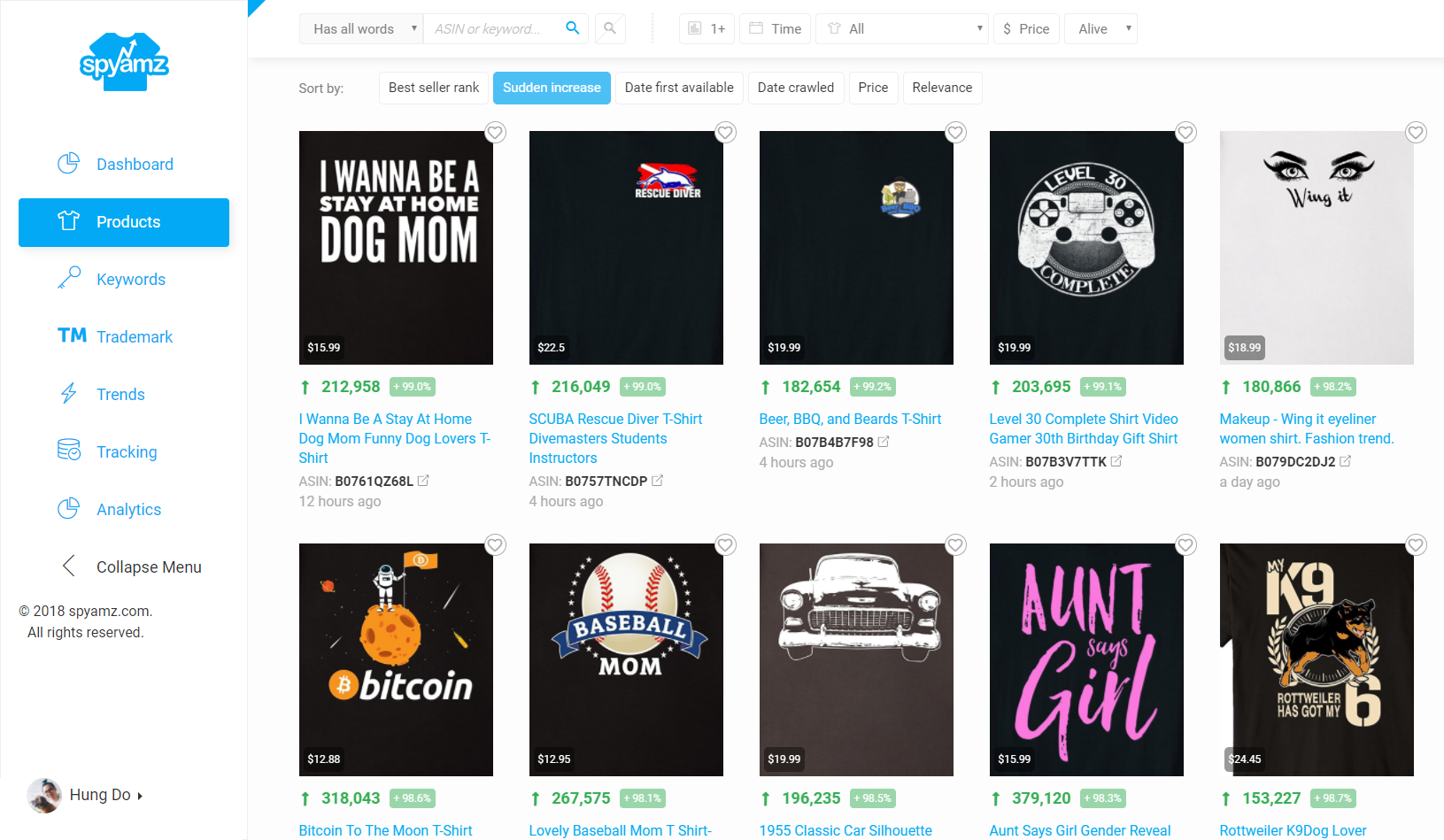 Once you get all you need, let's move on to the execute phase. It's best to have a professional designer to work with you, save you some time with the drawing. Or if you don't have one, or prefer to do it yourself, you must master your skills with Photoshop, GIMP, or Pixlr online editor. These tools are the best buddy for you to create your own unique and breakthrough T-shirt design!
III. Upload your works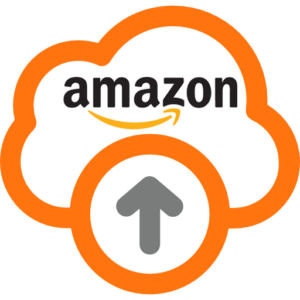 After finishing your designing work, you might need to go back and check again on your design to meet specific requirements from Amazon. Please click here to learn more about those requirements. 
Other factors you should consider such as T-Shirt template, Colors, Sizes and Positioning. You might choose up to 3 colors for your items and a correct size chart that people could easily look up. As a starter, Amazon will give you 10 designs at max. This amount will gradually expand as you continue your business on Amazon. There are some sale targets to reach and the slots will open more for you once reached.
IV. Pricing
Every item has a price. And it's up to you to set that price. Pricing is also a part of Marketing works, so the pricing is one of the most critical jobs while Merching with Amazon. You must base on your aimed audience and niches, marketing plan and phase to define the price. Be competitive with others merchants and price it wisely.
Also, you might need to learn about Pricing and Royalties from Amazon. How much will you receive when a T-shirt was sold, based on its price? This is the real amount of money you have for each sale. With it, you can come up with the awesome plan and maximize your revenue!
V. AMO - Amazon Search Optimization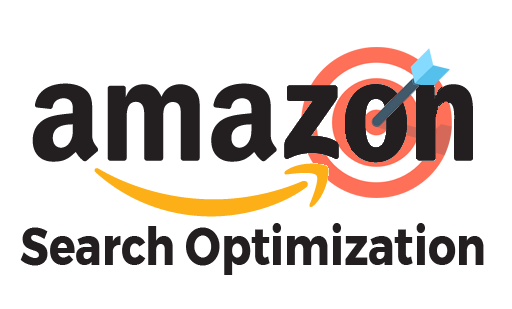 With SEO, everyone wants their products to be recognized and found on the search engines. Here, the search engine will be Amazon, there should be some differences, but in general things are pretty much the same. Therefore, a Product Description is very important
You can visit this guide and learn how to win with ASO – Amazon Search Optimization. You might need an optimized Product Description and specific category. Also, make it as effective as possible, and aim to the right target of customers. Once your items appear at the right search result, you have completed most of the way.
VI. Selling and Marketing
Once available on Amazon, your item is good to go now. If you're new to Merch by Amazon, I suggest you private your item first. You can test it and try buying the T-shirt. Once you're satisfied with everything, set it to Public and start selling your product!
But it's not over yet. To make your brand grow bigger, you must run marketing for your items and merchants. Populate them, approach the right and wider audience areas, promote them via multiple channels. The better you run, the higher ranks the items climb. Good luck with sales 😉
VII. Evaluate the benefits
Your business has started and been running for a while. You should need some time for self-evaluation. It's wise to know what to keep and what to drop. Firstly, you can gather the overview of your business and item's situations, to maintain their path or head for a new way. Also, you can figure out the weaknesses and strengths to unleash your full potential.
Moreover, keep an eye on other sellers and the market trending to seize chances before others. SpyAMZ could help you do it nicely.
Final Words for Merch by Amazon
It's all about design and seizing chances. Merch by Amazon is a market where you can sell your clothing design in the easiest and most effective way. Just research, forecast the trends, design, upload it to Amazon, run marketing and get things sold. It does not only make your brand become more famous, but also brings you a lot of money you desire. Merch by Amazon is low-risked, creative and fast money earning. It's a good place for you to start your business. Good luck for your T-shirts 😀
By the way, do not forget to visit SpyAMZ for latest, real-time-updated trends, designs, data, item pool and analysis exclusively for Merch by Amazon!