Merch Collab has been announced and the hottest question right now is how to apply for Merch Collab. The chance for Merch sellers to work with branded content T-shirts is nearer than ever. To apply for Merch Collab, apart from your Merch by Amazon account, you will need another account called Amazon Seller Central. Today, I will help you on how to register Amazon Seller Central account with ease to join Merch Collab.
What you have to prepare beforehand:
An Amazon account.

Phone number, address, ZIP code, any other information about your business. Remember ZIP code must match with the address.

Credit card.

Picture or scan of your National ID.

Bank account information, account number, bank account statement or credit card statement. You can even request for a Payoneer statement in case your Bank account statement was rejected. The statement must be issued within the last 90 days.

Your time 🙂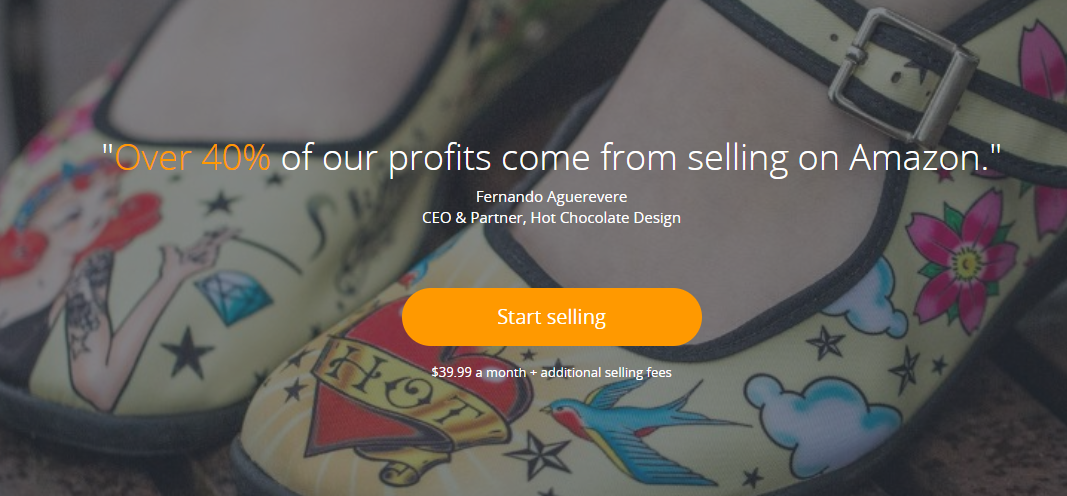 2. Log in with your Amazon account
3. Fill in your information about your business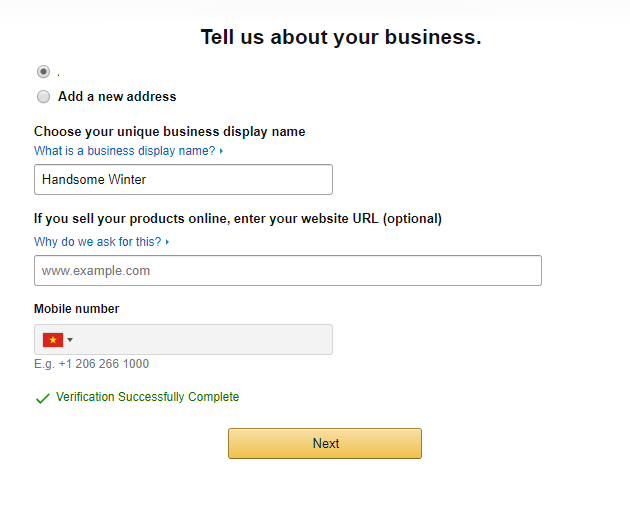 Here, Amazon will verify you via Phone call or SMS text, it didn't take too much time.
4. Fill in your billing method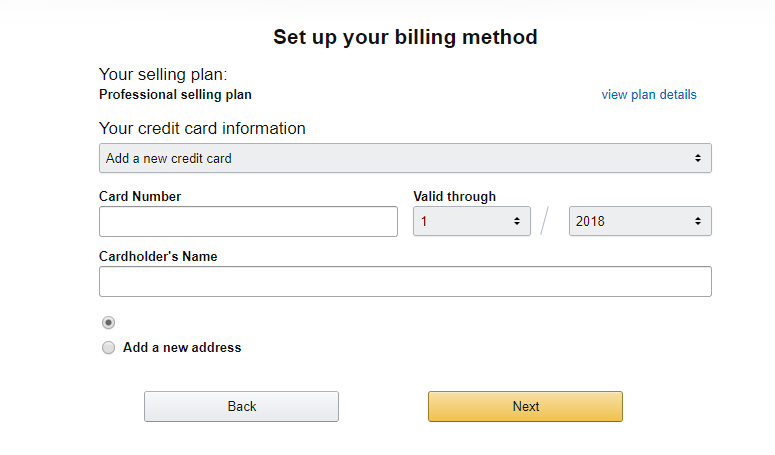 5. Provide your information for Tax Interview of Amazon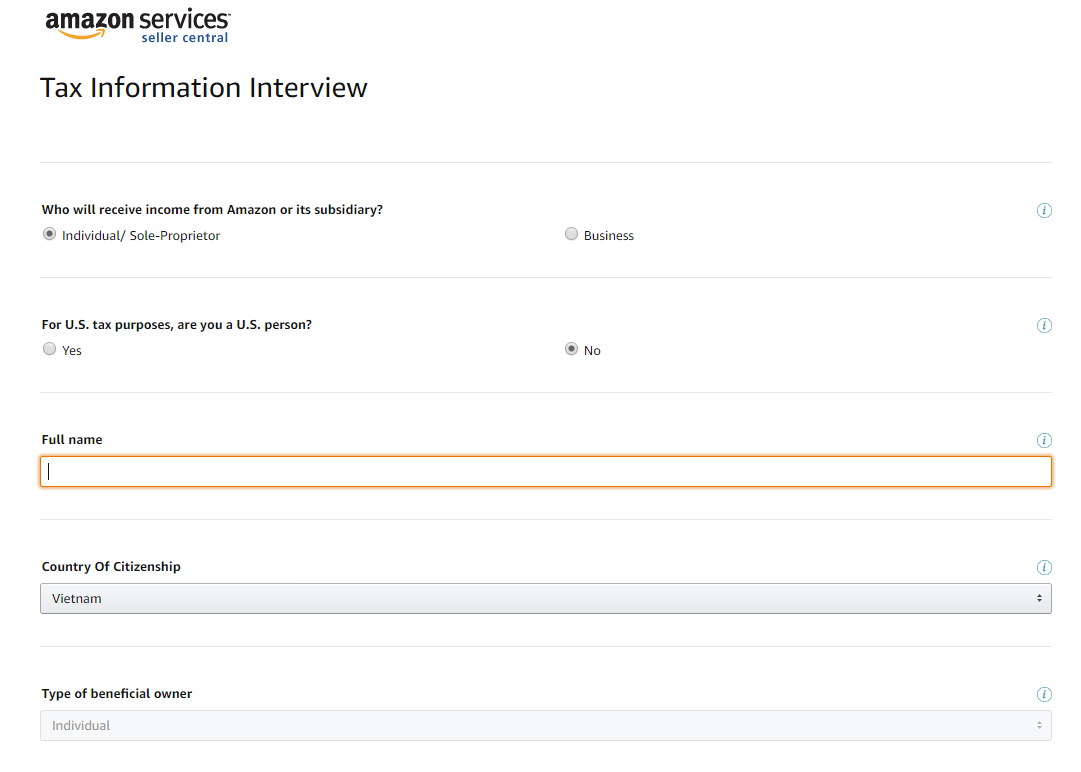 6. Select the options to describe about your products and plan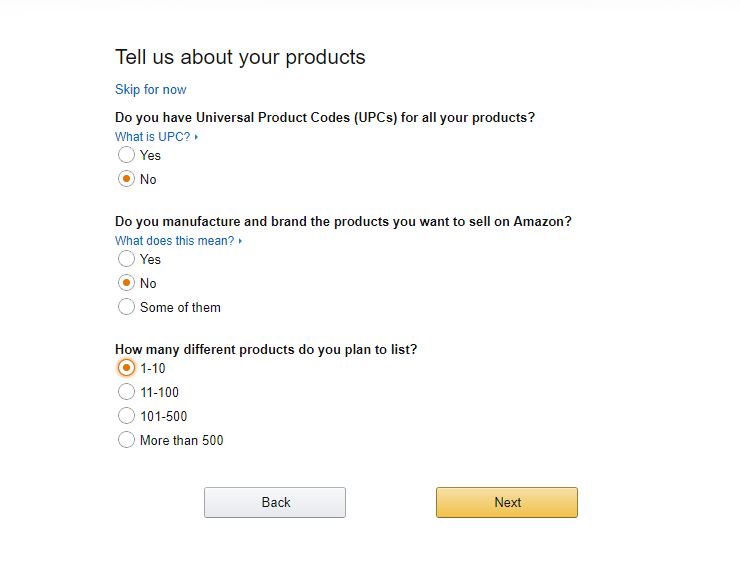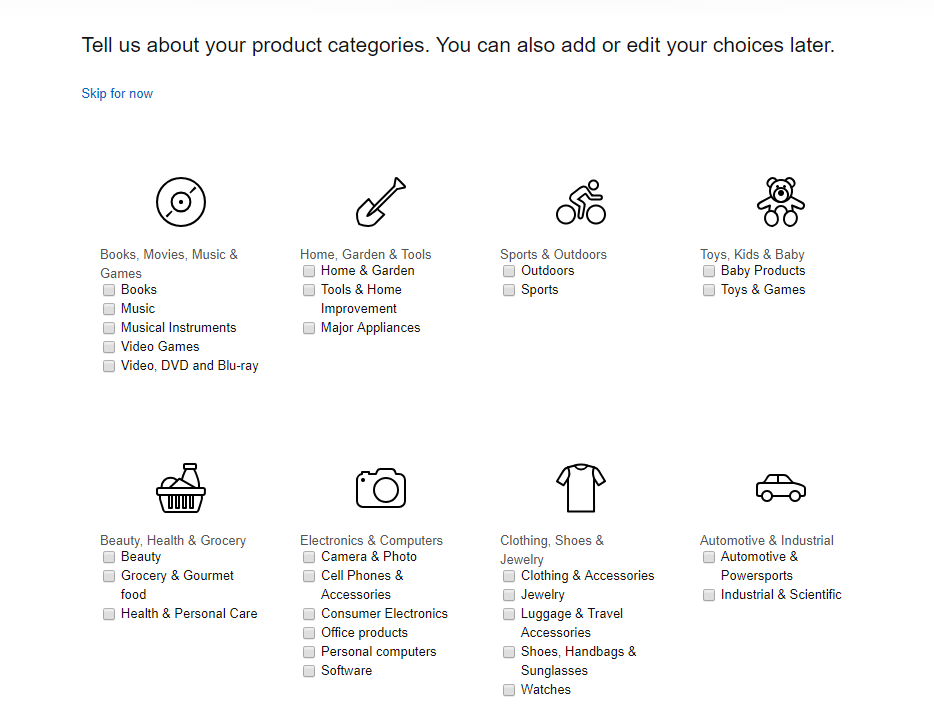 7. Fill in your identity information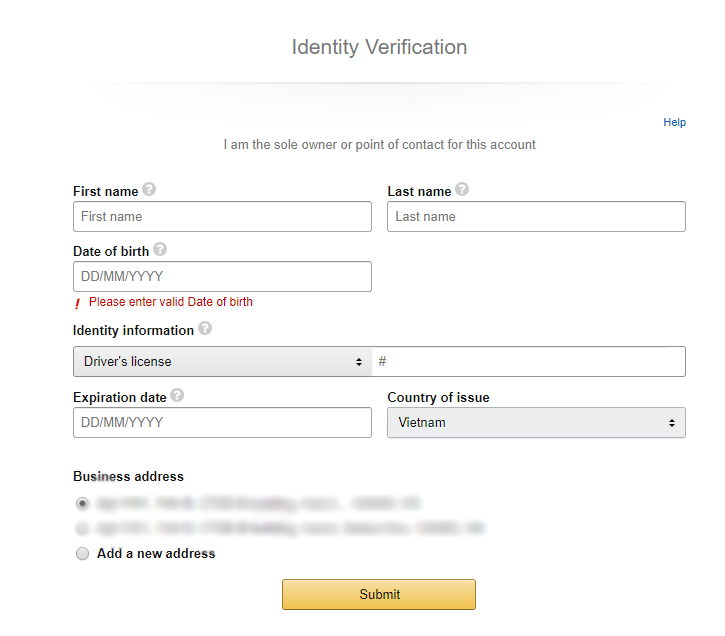 8. Upload your National ID and Bank account/Credit card statement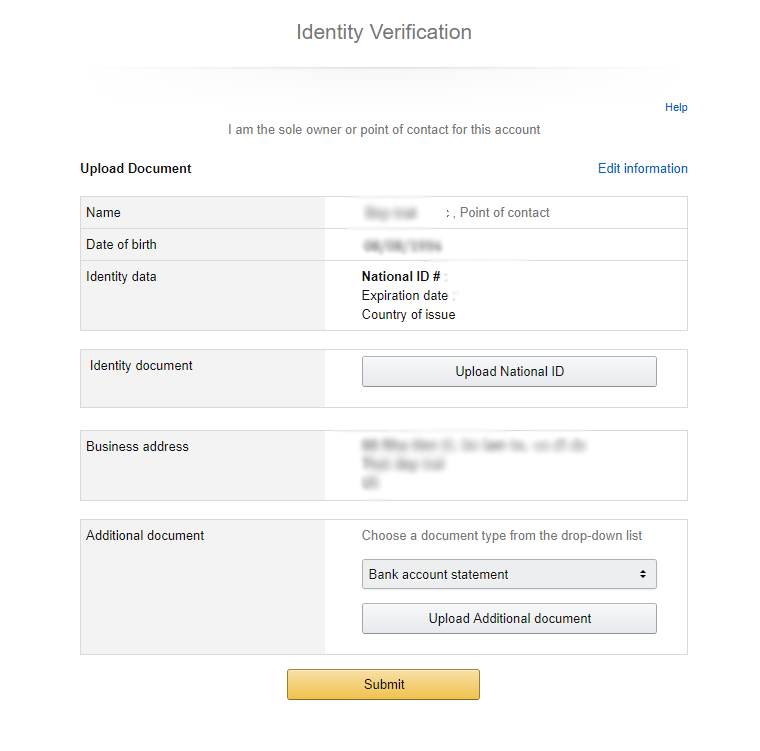 You must upload both of these documents. The statement must contain the information about the bank and your account. You can also use Credit card statement instead of Bank account statement. The most important thing is you have to translate the documents according to these requirements: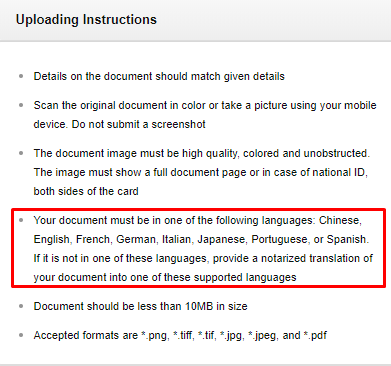 Apart from that, you can also use Account Statement from Payoneer, this increases approved chance significantly. You should prepare this one beforehand in case Amazon rejected your documents:

9. Complete and wait for approvement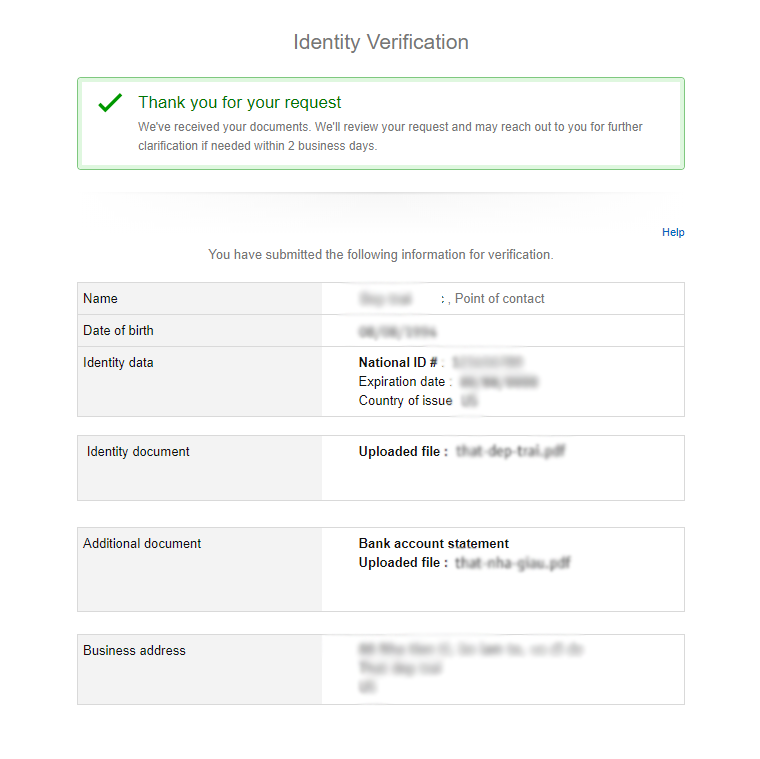 Amazon said it would take 2 days but it could be longer. They will respond about approvement or additional document request. Good luck with your registration 😀
Some words on How to register Amazon Seller Central account
This account is compulsory for Merch Collab application, and remember to use the same email with your Merch by Amazon account. You always should use Payoneer account statement to guarantee the higher chance of approvement. Also, your documents must meet the requirements of Amazon as above. You should prepare all needed documents before registration to save time for yourself. Amazon might ask you to provide additional documents and if you do not provide them in 30 days, you will not get through the registration.
Join us now on FB with Merch Collab community and Catch Merch T-shirt trends and ideas in light speed community, where we share everything about Collab, trend, idea, guide, tutorial and together we discuss about Merch and the world peace 🙂 🙂 🙂 🙂