We are SpyAMZ
Much Awesome - Many Great
With the sovereign power of technology, we collected all Merch by Amazon items for you. SpyAMZ will give your business a boost which you can never imagine, including Advance listing optimization, superb features, and ultimate t-shirt database.
What is SpyAMZ
SpyAMZ is the best Merch by Amazon research tool, serving all niches you request. With 10 million t-shirts database, advanced merch hunt tool, trademark checker, trend and keywords analytics, you WILL be satisfied.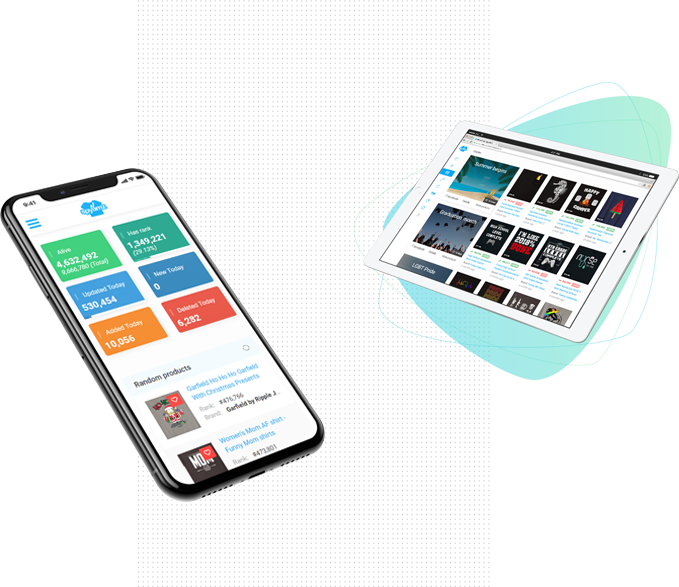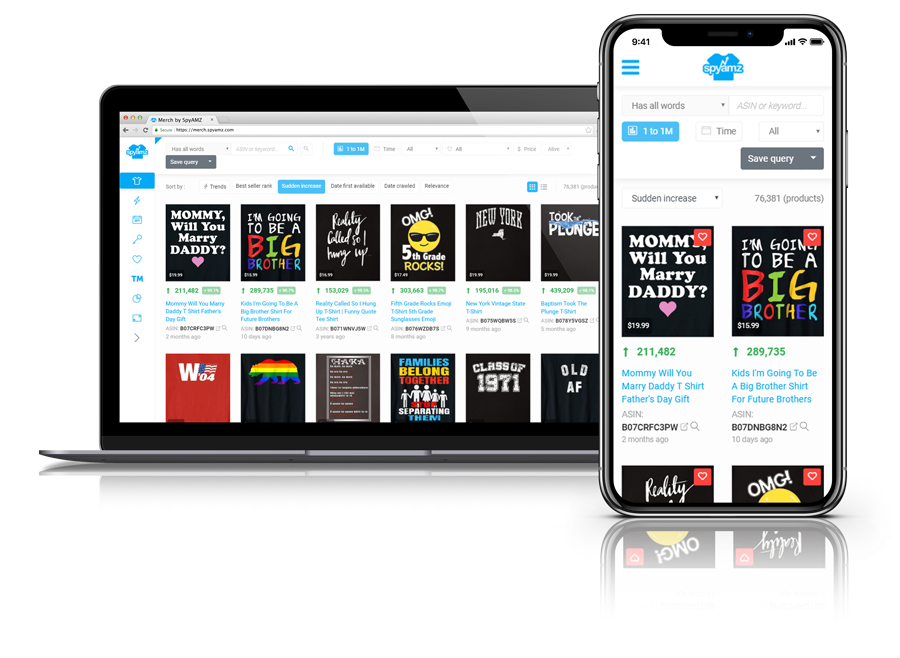 Awesome features
We are also Merch sellers, we know what you need. Therefore, we always work so hard to empower SpyAMZ with great features: Events, Trending items, Finding similar designs, and many more to come.



Director Board
Meet Our Team
The Elite team that makes SpyAMZ come true. All of them are Professionals with a lot of experience in Merch by Amazon and Website development.
History
Our Story
We started as Merch sellers, just like you. We have been through a lot with Merch by Amazon and we know what a Merch seller needs: An Ultimate Superior Merch by Amazon Research tool. Then, SpyAMZ was born.
Started career as Merch seller
Our first step into the Merch by Amazon T-shirt game
Started the dream of building a superior Merch research tool
Our first models and ideas of SpyAMZ were formed
Finished SpyAMZ Development
SpyAMZ was finished building and ready to work
Officially Released
We released the tool and keep it updated and empower it with additional features every month