Every Mercher will always have the same issue when starting the career: How to promote Merch by Amazon items? Amazon, along with Alibaba, is one of the largest e-commerce marketplaces on Earth. With more than 2.8 BILLION traffics each month, it's an ideal place to sell your items.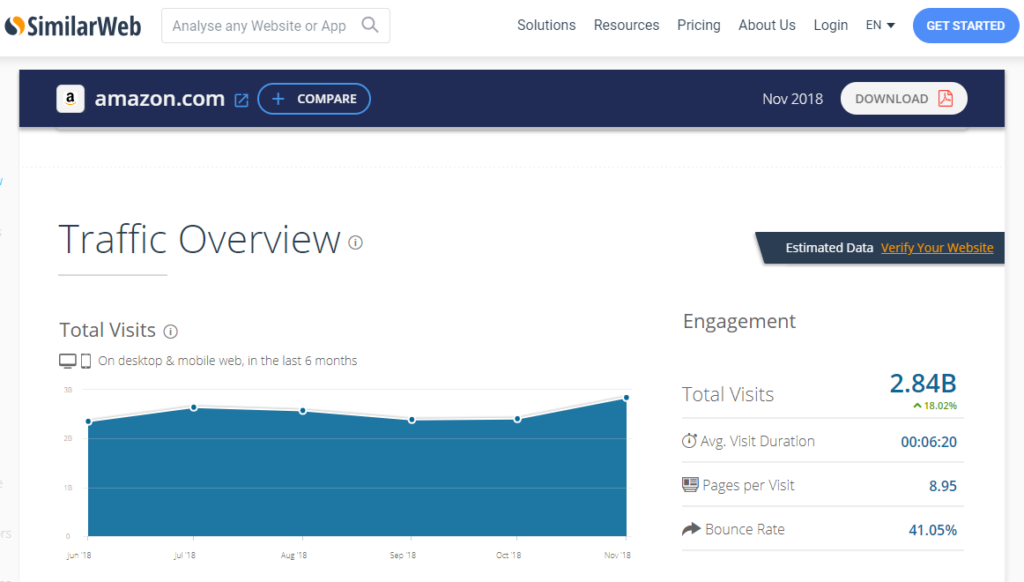 However, e-commerce is not that easy game, the fact turned out a bit harder than expected. In fact, The competitive rate is too damn high that your sole item got lost in the sea of shirts and at nowhere to be found. Luckily, what you need to do is giving it a little juice!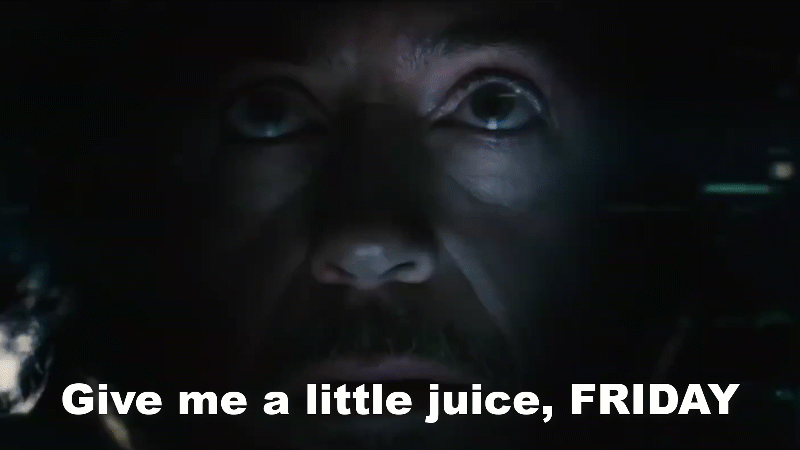 Aka "Promotion", as the name of the topic, we will learn about "How to Promote Merch by Amazon".
How to promote Merch by Amazon
There are 3 essential ways to do this:
Promotion via Social Media.
Running Ads, boosted posts, bloggers or influencers.
SEO, optimization, keywords research.
1. Promotion via Social Media.
First of all, this is the fundamental way that everyone should think about first. Facebook, Instagram, Pinterest, Forums, Instagram, even Discord. This is cost-free method where you can post your designed shirt, receive engagement and spreading power. In general, people like, share and comments could bring your promotion to anywhere on the social media. Here is the detail:
Open new Facebook or Instagram account. Send invitation, friend request or follow/unfollow trick to get people's attention
Attach your Merch by Amazon link inside each post, of course
Upload your shirt there, try to be niche specified
Spread your post over other places like Facebook Groups, Instagram comments, Forums, Discord servers.
Spend time to make your contents and posts interactive to maintain engagements
Moreover, this is pretty time-consuming but cost-free. If you have a team specialized in this, they should bring your brand and merchs all over the net.
Nonetheless, if you are a solo mercher, this is not worth the shot as it doubled the time you invest in social media rather than design and upload your new shirts. So, you should continue your work on finding ideas, generating designs and upload it to Merch by Amazon. Finally, this method is for team specialized, not recommended for a sole person to work.
2. Running Ads, collab with bloggers and influencers
If you want instant work, then Ads is your go-to choice. At first, invest some of your royalty in ads should return in extreme benefits. You can try Facebook Ads, using the fundamental Social media you've built above to do that, that should do the tricks. Sadly you can't use Google Ads to lead to Merch by Amazon items, it's forbidden by Merch by Amazon policies.
Furthermore, running ads on other blogs or collab with influencers also work nicely. There are notable Merch by Amazon bloggers like Merch Pursuits, Michael Essex, Niche Pursuits, Monte Werle which you can ask them to stick your shirts on their website's sidebar. Of course, this goes with a fee, like all other ads.
However, working with ads requires extraordinary care. You need to analyze, calculate the stats, evaluate the efficiency and adjust your ads if needed. In general, optimization should keep you on track to attract more sales. Otherwise, you'll just burn your money for nothing.
My advice for this method: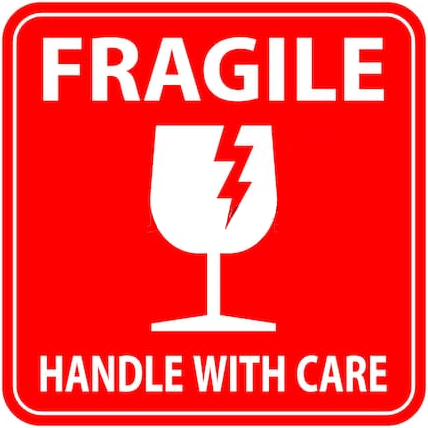 3. SEO, keyword reseach and optimization
This is both cost-free and no time-consuming, but it's the hardest. In general, people are likely to search for what they are considering to buy. The same as on Amazon, with more than 2.6B traffics each month, the number must be huge. Therefore, you have to draw as much as those traffics to your Merch by Amazon items.
First of all, you will need to define what niche, topic or theme are you working on. This evolved into your designing progress, that you must have a specific idea before drawing the shirts. Base on the niche, you should gather all keywords that related to it and optimize them, use the best only.
This optimization should bring your items into the search page of related keywords, getting higher chance to be seen by customer, higher chance to sell. Thus, this is compulsory in every Merch by Amazon items nowadays.

However, keep in mind that optimization also need some workout. Your description, title and brand must be optimized, but there are limits. Therefore, you will need to balance between the versatility and density of your keyword pool to not exceed those limits.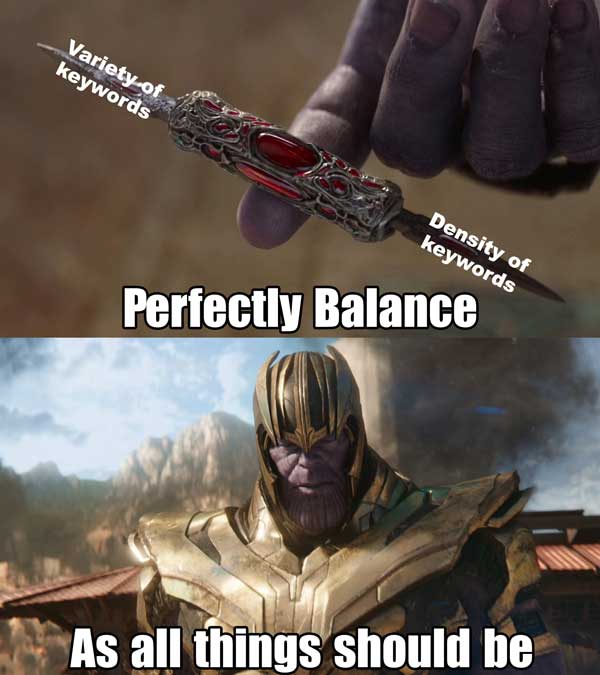 Final words on Merch by Amazon research – How to promote Merch by Amazon items
Optimization is the key to everything. First of all, you can use social media to promote your Merch by Amazon items. Try to use multiple platform to create a network of your own to promote more efficient. However this is time-comsuming, yet cost-free.
Otherwise, you can spend money on Ads, promoting via bloggers or influencers, some fees for them should do. This method need extremely optimization to balance the costs and the sales you earn.
Last but not least, SEO and keyword optimization on your own Merch by Amazon items. Try to abuse the gigantic traffics of Amazon to earn sales. Moreover, remember to optimize your keyword pool for description, title and brand either, balance between versatility and density. You can try to learn about Merch by Amazon keyword research here. Good luck on how to promote Merch by Amazon items.