July is coming through, and August is coming up. Last month, the Merch by Amazon market is stormed by FIFA World Cup with the champion's title belonged to France. This August, will there be another storm coming?
First of all, the Hot calendar of this August: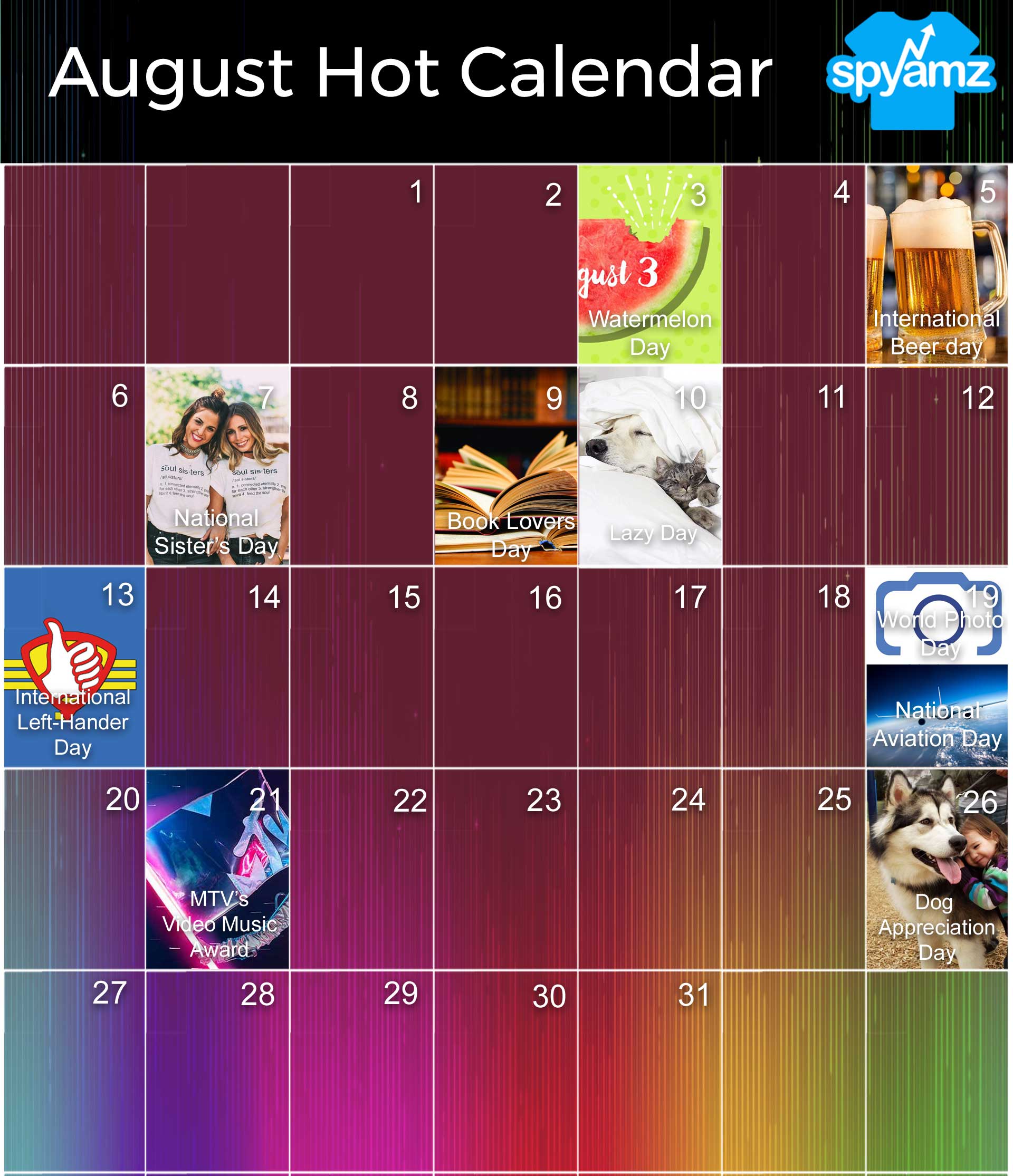 Design Inspiration
Watermelon Day - August 1st
Love for watermelon is infinite. This little superior cute melon with red and green color can always attract many people. You will stand out of the crowd with a watermelon shirt. In general, this niche is an evergreen one, you can harvest it all year. However, the best season for it is Summer, when people're likely to wear colorful t-shirts with attractive, cute designs.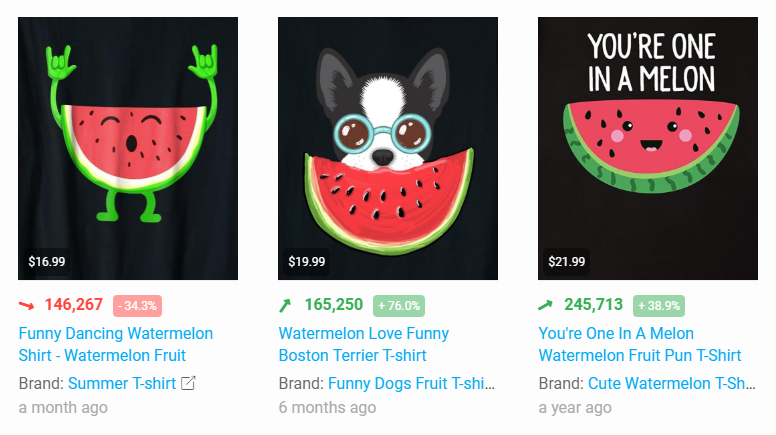 International Beer Day - August 5th
This niche had some several items which have been live and sold well on Amazon. People love beers, everyone loves beers. You can gather your friends for beers, or enjoy the solitude while drinking alone. It's nice to have a t-shirt about beer accompanied with you. Check out some hottest designs for Beer right here:
National Sisters' Day - August 7th
This is a day to acknowledge the joy and love that your sister brings into your life and to make sure that she knows that you cherish all that she does for you. Not only for your siblings, but also for your friends, your besties, soul sisters. A group of sisters can go shopping, travel together, love and help each other through struggles. Once sisters, forever sisters. Celebrate your sisterhood with others and get some design ideas about sisters here: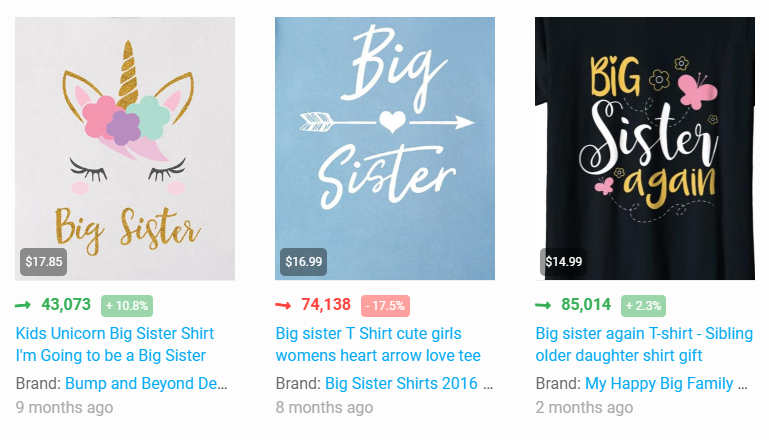 Lazy day - August 10th
There is one thing that people love to to: doing nothing. Laziness is not only an art, but also a topic which the Merch seller had been extracting it for a long time. This is also an evergreen niche. There are many good ideas about Laziness, let's check them out below and get yourself a lazy shirt!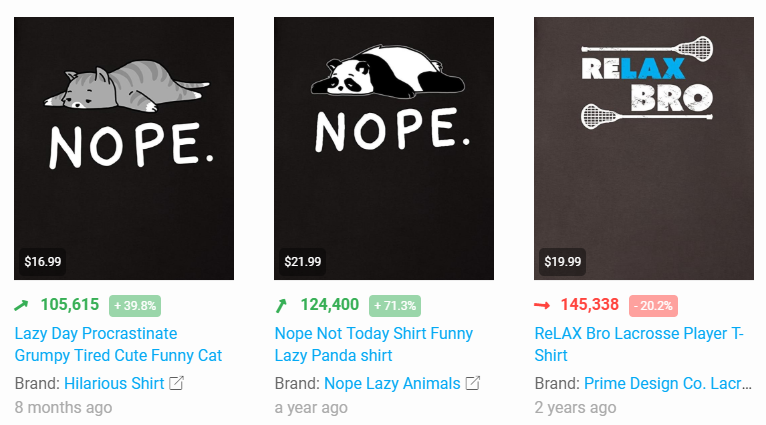 MTV's Video Music Award - August 21st
Thí is one of the most biggest awards from MTV, gather all the celebs from entertainments industry to attend. This promises to be an exceptional show with many awesome performances and the awards for the greatest Video Music 2018.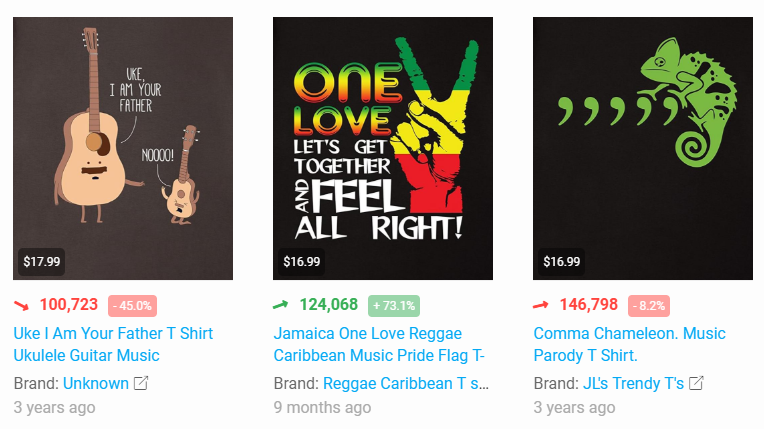 Dog Appreciation Day - August 26th
Dogs always are the best friends of human. Myself is a dog lover, I always wanted to have a t-shirt about my dog and play with my pet on that day. To be honest, dogs have more emotions than we've ever imagined. Let's check out on the designs about dogs right here: