Summer has come, everyone is going for beaches, travelling, tour and enjoy the awesomeness of all the activities. And more, summer means there will be much more T-shirt demands, so Merch T-shirts will be easier to sell. It's summer, everyone wants to be so stylish, beautiful to dive in Summer Paradise. Now, let's see what events this July will bring us.
First of all, it's always the Hot Event Calendar of the month: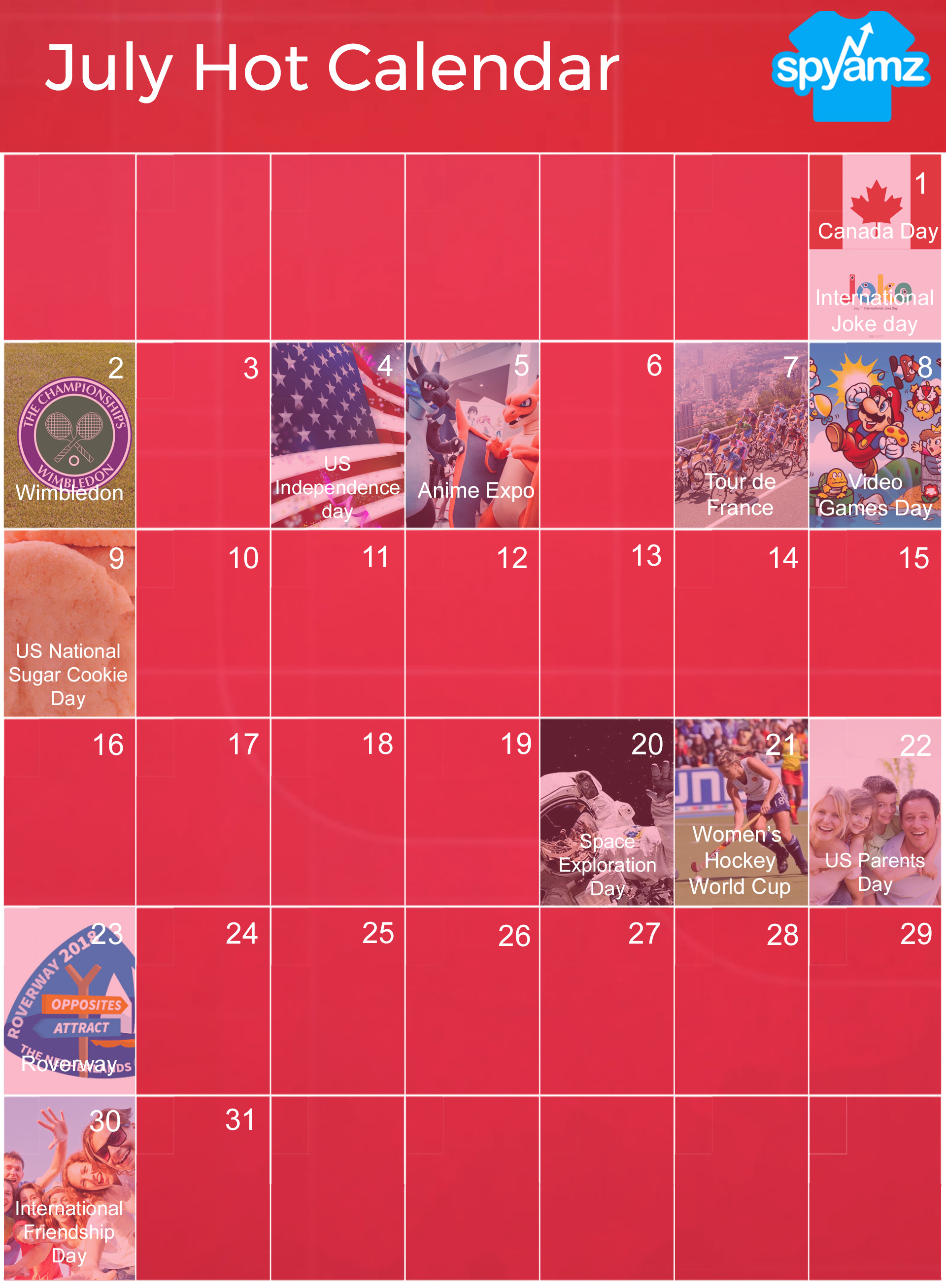 Design inspiration
International Joke Day - July 1st 🙂
Your life might be a joke but Merch T-shirt will never be. With this niche, you can scale any kind of jokes, sarcasm, or some awesome quotes and hit it hard with the keyword JOKE. It definitely draws attentions and bring you sales. Also, you can mix it with other niches like father, dad jokes, fishing, etc.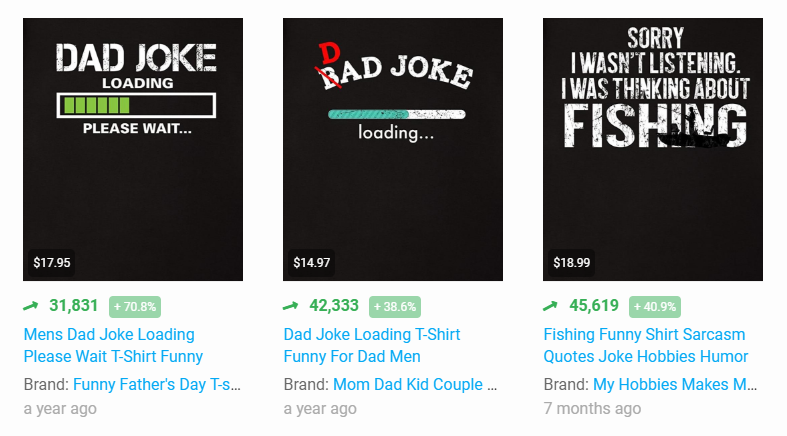 US Independence day - July 4th
This, is gonna be shaking the whole Merch market. Because simply it's US Independence Day 🙂 you can scale any type of US flag, map, geographic, or slogan that make US citizens interested. Below is some example t-shirts for this hot event: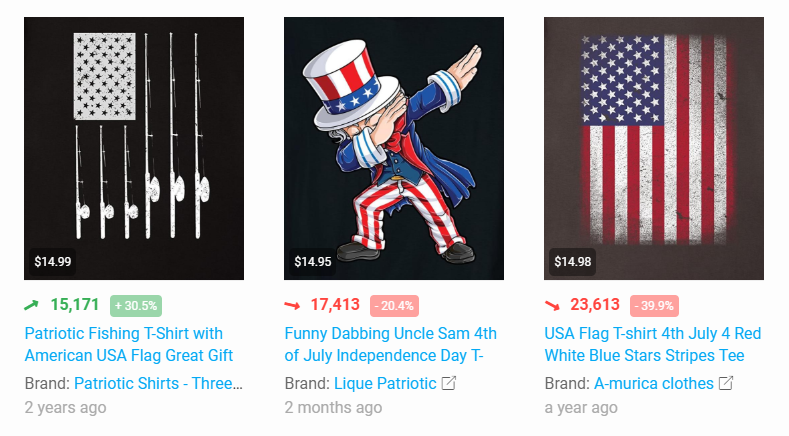 Anime Expo - July 5th
An Expo for hundreds of Anime fan (aka Otaku) in Los Angeles this early July will certainly have many attentions from the Merch market. The Otaku force is not only many in numbers but also strong (literally). Therefore, they will have no hesitation to buy themselves Anime T-shirt to show off their proud of being Otaku.
US Parents' Day - July 22nd
You must be aware of the fever of Mother's Day and Father's Day, they were so hot! This niche has the same feature as those 2, promising to bring a lot of opportunity to rocket your T-shirt sales. Be ready to catch the trend and idea any time!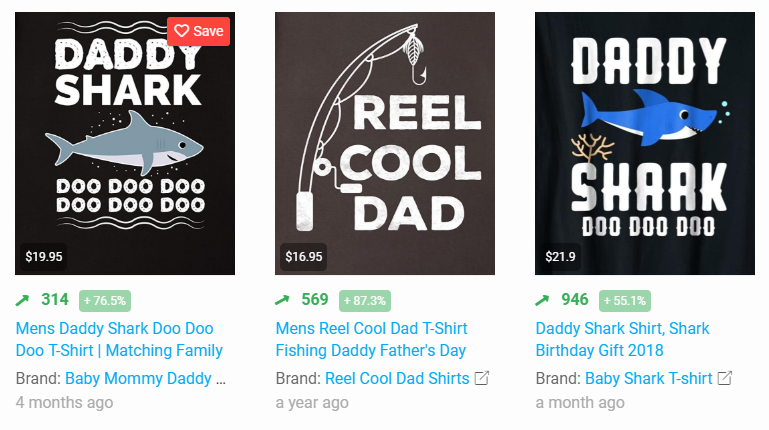 Video Games Day - July 8th
This niche is very potential with the quote: "I Paused my Game to be here". The T-shirt can be scaled with many types of game controller or game quotes. You can see there's one had mixed a game controller with US flag (US Independence Day niche). Reached rank 45K, this one is making a quite good business there. Not only US Independence Day, you can mix it with many other niches.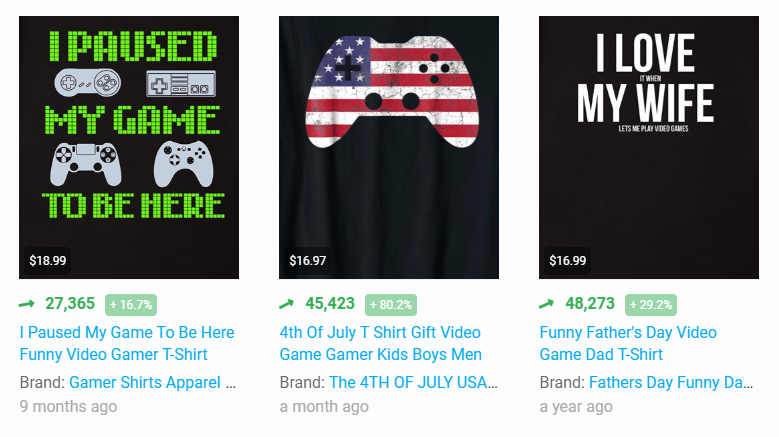 Canada Day - July 1st
The Day of Canada, a neighbor of the great America, and coincidently also a popular topic for Americans to talk about. Moreover, Canadians have a featured speaking, which ending sentences with "eh". This niche is considered to be a potential niche for Merch seller to design for.